Corporate Training & Workshops
Improv techniques can revolutionize your office. Bring your company's teams and staff members together for an active and memorable creativity training. We'll get them on their feet and interacting with each other all while learning the concepts of hyper listening, thinking on their feet, and communication skills. Our training is meant to be fun and beneficial as your employees learn how to improve their skills, using the concepts of improv comedy.
Aside from corporate events and organizational development, we also provide other services and opportunities to use improv in everyday life. Although each event is catered to specifically meet your needs, we have 3 main options:

Improv Comedy Classes
Improvisational comedy classes are perfect for multiple reasons and people. If you are interested in acting and actually want to get on stage in front of an audience, this is a great start! But maybe you're just interested in breaking out of your shell, becoming more confident, or want to work on your creativity….in that case….classes are also for you! Scroll down to leave us your information and we'll contact you when the next class is scheduled.
Confidence coaching
It's all about you! This option involves small group or individual improv exercises and face-to-face interactions to help you overcome fears, prepare for a big event, polish your speaking skills, or simply learn to put yourself out there and let go. Sometimes you need a more private setting to try some crazy stuff and this is your safe-place with some guided help and direction.
corporate Training
Everyone will be up on their feet, actively participating and having fun learning about how improv comedy relates to their everyday lives. We all practice improv everyday (whether we know it or not) and this option helps solidify the positive concepts, giving your employees a new excitement for working together. From contributing to ideas and solid communication, all of which bring out the beauty of a collaborative environment.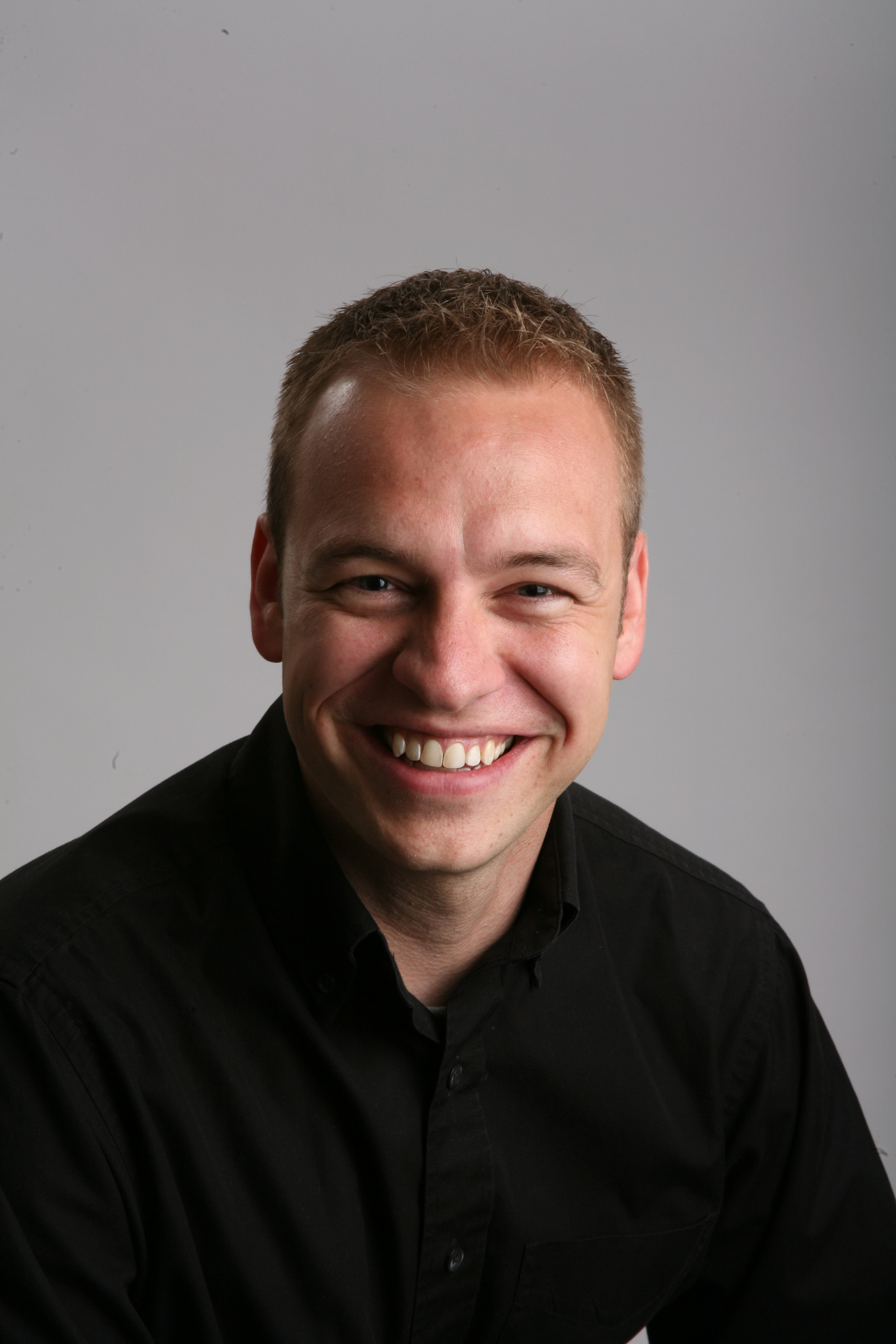 Toby Lorenc, Owner / Lead Trainer

Toby Lorenc was a leading member of the award-winning improv group Stick Horses in Pants for 10+ years. He has taken classes at Impulse Theater in Denver, taught improv classes for Stick Horses in Pants, led corporate training and workshops, and has an extensive training background in the business world. Lorenc won Reader's Choice for Best Actor in the Gazette Newspaper Best of The Springs in both 2009 & 2010. He truly has a passion for introducing people to the joy of improvisational comedy, and watching them grow as they begin to understand how the concepts of improv comedy can help them in their daily lives.
Let's Chat.
Use the form below to contact us regarding your company staff, team, organization, or any group.